Movie Music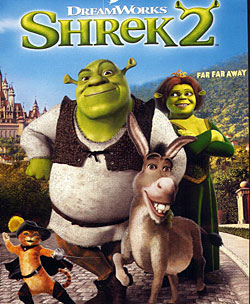 Shrek 2 Soundtrack
Pinocchio croons 'Mr. Roboto' on the new 'Shrek2 ' DVD. One of the bonus features on the 'Shrek2' DVD includes an American Idol spoof, complete with Simon, Fione, Shrek, and the cast who watch "Pinocchio" sing 'Mr. Roboto.
TM & © 2004 DreamWorks LLC. All Rights Reserved.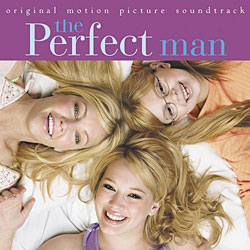 The Perfect Man Soundtrack
A conference call was set up between me, Judd Apatow and the films producer Marc Platt to discus the possibility of using some of my songs in the movie the Perfect Man. During the conversation the idea of me actually playing the part of the Styx cover band lead singer came up. Judd who had so masterfully used Come Sail Away in the pilot episode of Freaks and Geeks many years before floated the idea. I said I would love to do it but if only I could look completely ridiculous. Mission accomplished. I had a blast.
Dennis